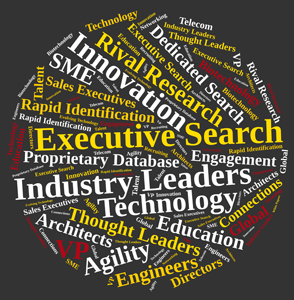 Decades of experience bringing leaders to innovative companies. We know technology. We know recruiting. We'd like to know you.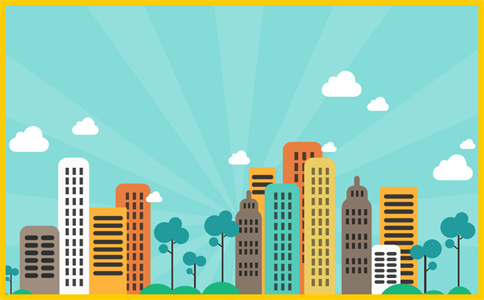 Most of our candidates aren't looking for other opportunities, until they hear about these.
Discover how Common Agenda connects you with industry leaders through dedicated executive search
View top searches, join our proprietary database and learn best practices in forwarding your career
Join our Network
We turn to our proprietary database first when conducting a search. You will hear about priority searches first and only receive opportunities that match your career aspirations.
"Darlene was extremely honest in assessing the merits and potential drawbacks with each of the candidates. Our hire was from that group of three. Total time from engagement to offer letter was about 45 days… I was really pleased with Darlene's follow through on answering questions, her strong communication skills, and honesty. I really felt that we were a priority for her and the firm."
Scott Otis
"If you get a call from Darlene, stop what you're doing, take a deep breath and open your mind to the possibilities. It was clear from the start that she understood her client's specific requirements, knew her client's corporate culture and was able to keep the momentum going on both sides. She was eager to understand how I work and what motivates me. In addition, she was great at pre-interview coaching and reviewing my job history and, simply put, made the entire transition an enjoyable experience. If there were a need (on either side of an opportunity), I would not hesitate to contact Darlene to help get me to the next step and encourage others to do the same."
Charles Peckham