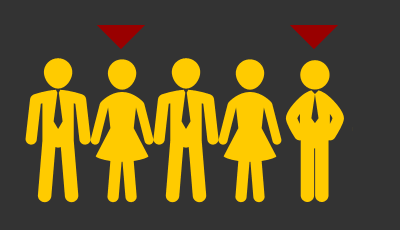 Connect with Common Agenda for career opportunities and industry insights
View Opportunities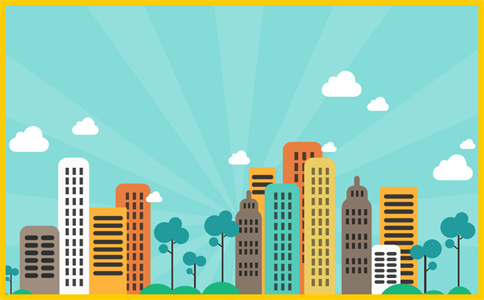 Learn about developing positions in the industry first by joining our confidential database.
Join Our Network
Review best practices in preparing a resume and avoid costly errors in your first impression. See our resume examples for proper formatting presentation and be sure to submit a copy to join our network of candidates.
Knowing interview basics is crucial but so is reading up on a few simple steps most candidates neglect. Hear our stories on candidate interviews and the feedback we receive from clients.
Active Searches
Please note that due to the confidential nature of our work, not all searches that we undertake will be listed here.
View Opportunities
Candidates placed who weren't actively searching
Unknown Opportunities
The majority of candidates we place are currently employed and not actively pursuing other positions. Upon discovering the opportunities our clients have, they are eager to explore potential advancements in their career at innovative companies.
Be Open
Listen to the types of positions clients are creating and what these companies are delivering in the industry.  Connect with other technology leaders and learn their innovative practices.
Join Our Network
We turn to our proprietary database first when conducting a search. By joining our global network of candidates you will hear about priority searches first and only receive opportunities that match your career aspirations.
Submit a Resume
"Several years ago, Matthew Reaves of Common Agenda was instrumental in my decision to make an inter-company move to New Jersey. Over the next few years, as I became better acquainted with Common Agenda, they were able to determine the type of opportunity that would truly benefit me and my family, in our particular set of circumstances. Matthew spent a lot of time getting to know me and identifying what makes me tick as opposed to what makes someone else tick. Matthew coached and counseled me through the job-seeking process, and helped me to land an exceptional opportunity."
Jim Collier
"When I was notified that my position was being eliminated by the company I was working at I imagined myself conducting my own recruiting campaign which was daunting to say the least. When I received a call from Matthew Reaves indicating that a colleague had referred him to me it was a quite a relief. From the very first time I spoke to Matthew I felt like he was a trusted partner. He made me feel like I wasn't alone in this search and he helped build my confidence which was definitely instrumental in my obtaining an offer from the company that I wanted to work for from the first time Matthew mentioned the opportunity. His understanding of my qualifications and how they would match/hold up in the industry was uncanny. Compared to the other recruiting organizations that reached out to me … well, there is no comparison."
Catherine Takacs
"If you get a call from Darlene, stop what you're doing, take a deep breath and open your mind to the possibilities.
Darlene contacted me several months ago regarding the position I now have. It was clear from the start that she understood her client's specific requirements, knew her client's corporate culture and was able to keep the momentum going on both sides. She was eager to understand how I work and what motivates me. In addition, she was great at pre-interview coaching and reviewing my job history and, simply put, made the entire transition an enjoyable experience. If there were a need (on either side of an opportunity), I would not hesitate to contact Darlene to help get me to the next step and encourage others to do the same."
Charles Peckham
"Common Agenda's deep experience was evident from our first conversation and it gave me tremendous comfort to know that I was dealing with true professionals.  We candidates can develop a very narrow perspective of our own skill sets and experiences.  Common Agenda helped me to broaden that perspective and get a sense of my own marketability and to see how my skill set was exactly what their client desired.  As a marketing professional, I would have liked to think I knew how to market myself, but it was my recruiter, Darlene's, coaching that helped me land a job that I had previously dismissed, thinking, 'They'll never consider me!'"
Jon Secrest